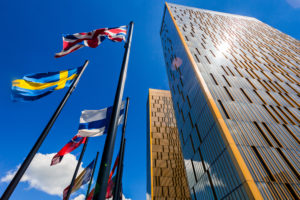 UN and EU targeted sanctions affect thousands of people, entities and organisations, preventing travel in the UN / EU and imposing far-reaching asset-freezing measures. The inclusion or re-listing of individuals or entities in targeted EU sanctions measures can be challenged before the European Union courts in Luxembourg (the General Court, and on appeal to the European Court of Justice). Many of these challenges have been successful, resulting in orders annulling sanctions listings and sometimes damages awards. All the EU judgments are on the judgments section of this site.  There are also legal avenues for challenge in the USA and UN (examples are here and here).
The grounds for annulment include a lack of evidence disclosed for a listing or re-listing, a failure to follow due process in the listing procedure, vague reasons, errors in the factual assessment made against the sanctioned party and infringements of the rights of defence. The procedure for bringing a challenge has strict time limits and a specialised EU procedure. A successful applicant may claim damages for the loss caused as a consequence of being wrongly sanctioned.
Post Brexit the UK will have a separate system for challenging designations and de-listing under the Sanctions & Money Laundering Act 2018, including administrative review and judicial review in the UK courts.  This new UK de-listing process applies now to the UK Global Human Rights regime: Guidance on challenging a sanctions designation and Sanctions Challenge Form.  For all other UK sanctions regulations (which are all on the UK (Brexit) section of this site), the UK de-listing process will apply from 1 January 2021 when the Brexit transition period ends and those regulations come into force.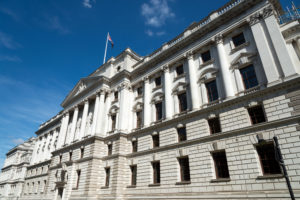 In the EU, acting for a sanctioned entity / being paid from frozen funds requires a licence from the relevant national competent authority. In the UK this is the Office of Financial Sanctions Implementation (OFSI), part of HM Treasury. As is the case with bringing an action before the EU courts, the licensing process is technical and specialised.
The authors of this site have many years' experience of acting for sanctioned parties before the EU courts, advising in relation to UN and USA de-listings, and appearing before parliamentary and other committees advising on targeted sanctions process and reform. The news section of this site has a number of pieces about de-listing processes.
They have acted in a number of de-listing cases, including the following: