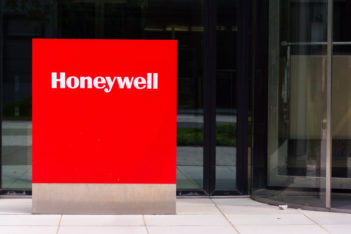 The US State Department has announced that an administrative settlement of $13 million has been reached with Honeywell International Inc of Charlotte, North Carolina, a US multinational technology and manufacturing company.  The settlement addresses 34 charges alleging that between 2011 to 2015, and in 2018, Honeywell exported/authorised the re-transfer of technical defence data controlled under the Arms Export Control Act and the International Traffic in Arms Regulations to and/or within Canada, Ireland, Mexico, China, and Taiwan. The data comprised drawings and engineering prints showing layouts, dimensions and manufacturing castings for multiple aircraft, military electronics, and gas turbine engines.
Under the 36-month consent agreement, $5 million of the $13 million penalty will be suspended on the condition that the funds will be used to strengthen Honeywell's compliance programme.
The proposed charging letter says that Honeywell voluntarily disclosed the violations, cooperated with the State Department, and instituted a number of improvements to its compliance programme throughout the investigation, which were considered to be mitigating factors. Aggravating factors included the determination that certain violations harmed US national security, involved exports to China (a proscribed destination), and/or involved exports designated as "significant military equipment". See Order.