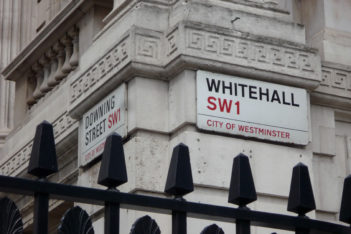 The UK Government has published The Myanmar (Sanctions) Regulations 2021 (SI 2021/496) which revoke and replace The Burma (Sanctions) (EU Exit) Regulations 2019. The entries of 23 individuals on the sanctions list have also been amended.
The Regulations expand the listing criteria to allow for the designation of people and entities involved in the following conduct in Myanmar:
undermining democracy, the rule of law or good governance;
the repression of the civilian population;
the commission of, or the obstruction of an independent investigation into, a serious human rights violation or abuse;
the commission of a violation of international humanitarian law;
the obstruction of a human assistance activity; or
any other action, policy or activity which threatens the peace, stability or security of Myanmar.
The UK has published guidance on the new regulations. It sets out best practice for compliance with the prohibitions and requirements imposed by the regulations, enforcement, licensing, and circumstances where the regulations do not apply. See here for more guidance on UK sanctions regimes.