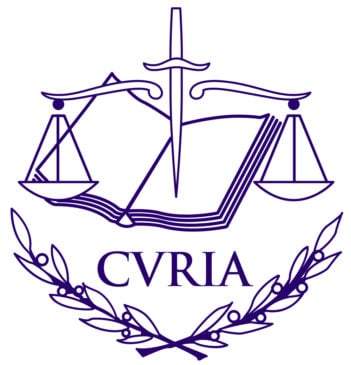 The EU General Court has dismissed the application of Syrian businessman Mazin Al-Tarazi to annul his inclusion on the Syria sanctions list. The judgment is: Al-Tarazi T-260/19 (14 April 2021).
Mr Al-Tarazi was listed in 2019 on the basis that he was a leading businessperson operating in Syria having made "significant investments" in the construction and aviation sectors, including an agreement with Damascus Cham Holdings for a $320 million investment in the construction of Marota City, and having obtained a licence for a private airline in Syria.
The Court held that the Applicant had adduced sufficient evidence (letters showing his intention to terminate the contracts) to raise a reasonable doubt as to his participation in the Marota City project, and to call into question the correctness of the Council's findings. However, the Council had established that the Applicant owned a luxury hotel in Syria, and had obtained the airline licence. Therefore, despite the fact that the hotel was making a loss and the airline was not operational at the time the acts were adopted, the Council had shown that the Applicant fell under the category of "leading businesspersons operating in Syria", and had benefitted from the policies pursued by the Syrian regime.