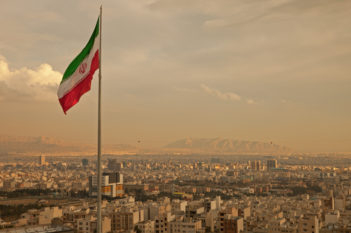 The E3 (the UK, France and Germany) has issued a statement on Iran in response to the International Atomic Energy Agency's latest report. The E3 has confirmed its continued commitment to the nuclear deal.
However, "deep concern" is expressed over Iran's "numerous, serious violations of its nuclear commitments", including plans to install advanced centrifuges at the Fuel Enrichment Plant at Natanz, enrichment of uranium above the 3.67% JCPOA limit, and Iran's low-enriched uranium stockpile, which is now a dozen times over the limit.
The E3 says that "it is now critical that Iran immediately reverses its steps and returns to full compliance with the JCPOA without further delay", and once again calls on Iran to provide a full explanation to the IAEA on possible undeclared nuclear material.