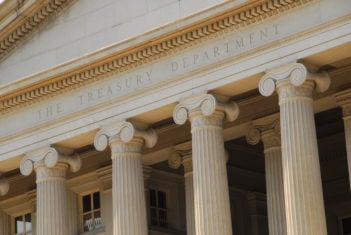 OFAC has imposed sanctions on state-owned entity Xinjiang Production and Construction Corps (XPCC), and 2 Chinese officials for acting on its behalf, Jiarui Peng (a former Political Commissar of XPCC), and Jinlong Sun (Deputy Party Secretary and Commander of the XPCC). All have been listed pursuant to E.O. 13818 (Global Magnitsky Human Rights Accountability Act) on the basis of their alleged connection to serious human rights abuses against ethnic minorities in the Xinjiang region.
The XPCC is described as a paramilitary organisation which is subordinate to the Chinese government. XPCC is said to have been "directly involved" in implementing the "surveillance, detention, and indoctrination programme targeting Uighurs" following the appointment of Chen Quango to First Party Secretary of the XPCC. Mr Quango was listed in early July 2020 (see post). See OFAC Notice, press release and State Dept press release.
OFAC has also issued Global Magnitsky General Licence 2, and a related FAQ. The GL authorises until 30 September 2020 the transactions and activities necessary for the wind down of transactions involving XPCC and its subsidiaries in which it owns a 50% or greater interest.