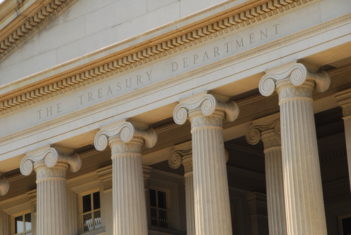 OFAC has listed 7 Venezuelan officials under Executive Order 13692 on the basis of their recent actions undermining democratic processes in Venezuela: Jose Brito Rodriguez; Franklyn Leonardo Duarte; Negal Morales Llovera; Jose Noriega Figueroa; Luis Parra Rivero; Conrado Perez Linares; and Adolfo Superlano. Notice here.
According to the press release, on 5 January, the officials led a failed attempt to seize control of the National Assembly by impeding the entry of President Juan Guaido and opposition deputies into the Federal Legislative Palace to prevent them from casting votes in the National Assembly leadership election.
Last week, the EU announced it would also impose targeted measures against Venezuelan officials in response to the same conduct (see post).