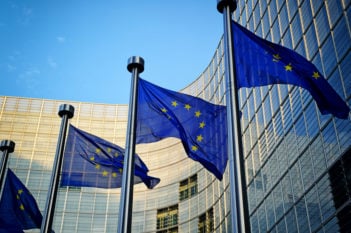 The EU Council has amended the Common Position 2008/944/CFSP, which governs EU controls on the exports of military technology and equipment, through implementation of Council Decision (CFSP) 2019/1560 . The amendments focus on increasing transparency of arms controls and licensing across the EU. They include:
Clear reporting deadlines for Member States to produce a national report on arms exports (30 June each year);
Further guidelines on the substance and process of reporting; and
The development of a searchable online database on the EEAS website to allow for analysis of Member States' data on arms exports.