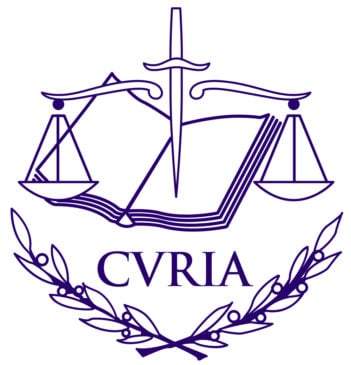 The EU  General Court has annulled the 2018 designations of Oleksandr Viktorovych Yanukovych (T-301/18, 24 September 2019) and Oleksandr Viktorovych Klymenko (C-11/18, 26 September 2019).
The court followed the ECJ's judgment in Azarov v Council (C-530/17, 19 December 2018, see post), where "it was in no way apparent from the statement of reasons for those [contested] acts that the Council had verified that the Ukrainian judicial authorities had respected the rights of defence and the right to effective judicial protection".
In Yanukovych, the Court said the Council's failure to include its verification in the statement of reasons "amounts to an early indication that the Council did not carry out such a verification", and that none of the information in letters sent by Ukrainian authorities could demonstrate that rights of the defence had been guaranteed.