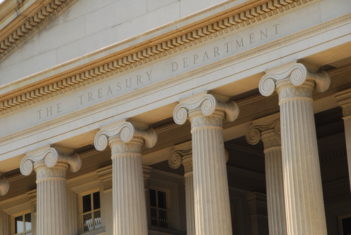 OFAC has designated 1 entity, 3 people and 5 vessels that are said to have facilitated the delivery of jet fuel to Russian forces operating in Syria pursuant to E.O. 13582. Maritime Assistance LLC, a Moscow-based front company, has been listed for supporting US-designated OJSC Sovfracht, whose designation and the indictment of several of its employees in 2018 were based on the same allegations (see post). The company is said to have assisted Sovfracht by "conceal[ing] its continued shipments of jet fuel to Syria", and making payments on its behalf.
3 of Maritime Assistance's employees, Ivan Okorokov, Karen Stepanyan, and Ilya Loginov have also been listed for having acted for or on behalf of Sovfracht.
The following vessels have been identified as blocked property: Yaz, SIG, SUDAK, PASSAT, and OT-2077. OFAC Notice and Treasury Press Release.