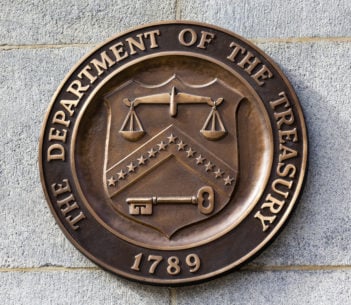 OFAC has updated FAQ 296 and has published new FAQs which relate to the provision of bunkering services (supplying fuel) to Iranian and non-Iranian vessels. OFAC Notice.
Iranian Vessels
The FAQs specify that "the bunkering by non-U.S. persons of an Iranian vessel that has been identified as blocked property of an Iranian person […] – or that make related payments for these bunkering services — risk being designated themselves."
Non-Iranian Vessel
The FAQs state that if a vessel is transporting sanctionable goods to or from Iran (such as petroleum or metals), bunkering the vessel or providing services for the bunkering of a vessel (such as making related payments) in any country other than Iran could lead to secondary sanctions.