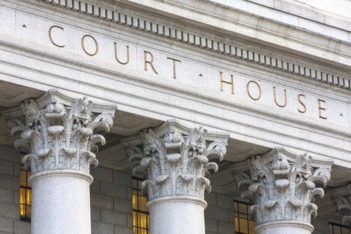 A US 2nd Circuit Court of Appeals in Manhattan has overturned a District Court's decision that allowed the US Department of Justice to seize the not-for-profit Alavi Foundation's 60% share of a skyscraper in Manhattan due to sanctions violations.
The government had sought forfeiture of the property in 2008 following alleged breaches of the International Emergency Economic Powers Act (IEEPA) because the Alavi Foundation had negotiated a mortgage with Assa Corp with the knowledge that Assa Corp was a front for Bank Melli (an Iranian state-run bank), which was subject to US sanctions. The Court found that the District Court "committed numerous errors requiring us to reverse or vacate" the orders: the court "abused its discretion" by denying Alavi's motion to compel discovery of evidence; denying Alavi's motion to suppress evidence following a defective search warrant; and barring its board members from testifying at trial.
The case: In re: 650 Fifth Avenue and Related Properties, 2nd US Circuit Court of Appeals, No 17-3258.