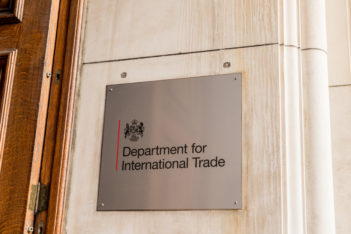 The UK's Export Control Joint Unit (ECJU) has updated 2 Open General Export Licences (OGELs), which both come into force today, 13 August. See Notice.
The updates:
·        Historic military vehicles and artillery pieces – the requirement for exporters to register for the licence has been removed; and
·        Military goods: for demonstration – now includes an option for the goods to remain under the control of the exporter's agent.