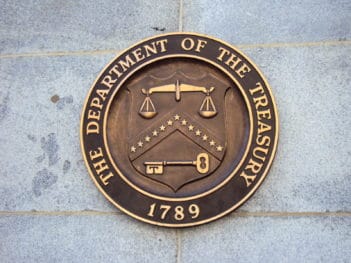 OFAC and Financial Crimes Enforcement Network (FinCEN) have brought a coordinated action to impose pressure on "those who manufacture, sell, or distribute synthetic opioids or their precursor chemicals" by imposing targeted sanctions and publishing advisories on narcotics trafficking. OFAC Press Release.
OFAC has listed 3 Chinese nationals and 2 entities pursuant to the US Kingpin Act (asset freeze). Xiaobing Yan; Fujing Zheng and the Zheng Drug Trafficking Organization (DTO) have been designated as significant foreign narcotics traffickers. Guanghua Zheng has also been sanctioned for providing material support to Fujing Zheng's network, as has Qinsheng Pharmaceutical Co. Ltd for being owned or controlled by Fujing Zheng.
Sigal Mandelker, US Under Secretary for Terrorism and Financial Intelligence, said that Zheng and Yan "run an international drug trafficking operation that manufactures and sells lethal narcotics" including fentanyl and other synthetic opioids, which "directly contribute[s] to the crisis of opioid addiction, overdoses, and death in the United States". The listed persons reportedly target customers through online advertising, ship packages to the US using commercial mail carriers, and use digital currency such as Bitcoin to "transmit drug proceeds in and out of bank accounts in China and Hong Kong".
FinCEN has also published advisories to alert financial institutions and the shipping industry to the financial schemes and mechanisms used by transnational criminal organisations to traffic fentanyl and other synthetic opioids, and provide guidance on detection and reporting requirements. White House Statement and Summary of Advisories.