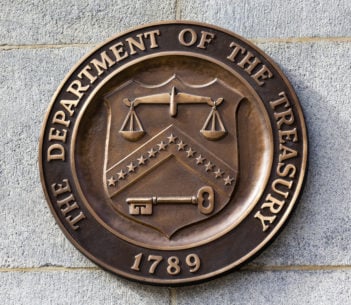 OFAC has issued 2 separate Findings of Violation to DNI Express Shipping Company and to Southern Cross Aviation, both of which have violated § 501.602 of the Reporting Procedures and Penalties Regulations 31 C.F.R. part 501. OFAC Notice.
DNI provided a subpoena response during OFAC's investigation into the shipment of farm equipment to Sudan (prohibited under Sudanese Sanctions Regulations 31 C.F.R. part 538), which "contained contradictory, false, materially inaccurate, materially incomplete, and misleading statements". Specifically, DNI did not disclose all information available to it in early responses to OFAC subpoenas. Enforcement Information.
Similarly, Southern Cross Aviation did not produce information at the earliest opportunity when requested by OFAC during an investigation into the sale of several helicopters destined for Iran via an Iranian businessman based in Ecuador. Enforcement Information.