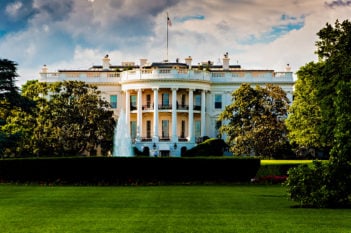 President Donald Trump has issued an Executive Order to authorise OFAC, in consultation with the Department of State, to impose sanctions (asset freeze and travel ban) on Malian individuals and entities determined to be "responsible for or complicit in":
Actions or policies that threaten the peace, security or stability of Mali;
Actions or policies that undermine democratic processes or institutions in Mali;
Attacks against Malian forces or international peacekeepers;
Recruitment of child soldiers;
Human, arms and narcotics trafficking; and
Transactions involving bribery or corruption, such as the misappropriation of Malian public assets.
The sanctions come following a lack of progress in addressing the underlying causes of conflict in Mali despite the 2015 Agreement on Peace and Reconciliation. The UN and EU recently added 5 individuals to Mali sanctions list (see post). White House Press Release and OFAC Notice.