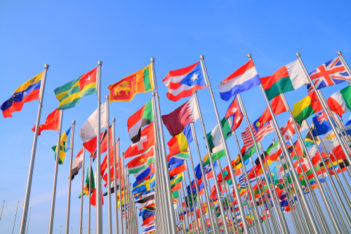 The United Nations Security Council have imposed a travel ban on 5 individuals pursuant to Resolution 2374 (2017), stating that the individuals have "not implemented or started" provisions in the Agreement on Peace and Reconciliation in Mali which refer to the cessation of hostilities and observation of a ceasefire.
The individuals: Ahmed Albachar; Houka Al Housseini; Mahri Sidi Amar Ben Daha; Mohamed Ben Ahmed Mahri; and Mohamed Ould Mataly. UN Statement and Notice.
The EU has also aligned with this decision through implementation of Council Implementing Decision (CFSP) 2019/1216.