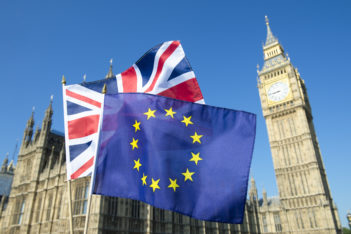 The UK has published legislation to transfer its sanctions on Burundi and the Republic of Guinea, which implement EU sanctions, into standalone UK sanctions regimes upon Brexit.  The purpose of this change is to ensure that the UK is able to operate its own sanctions regimes in relation to the two countries after it leaves the EU.  The UK has also published new guidance pages on the sanctions, which are available here for Guinea and here for Burundi.
The Guinea sanctions are intended to encourage the Government of Guinea to investigate violent repression which occurred in Guinea on 28 September 2009 (link here).
The Burundi sanctions are designed to encourage Burundi's government to respect Democratic principles and institutions, the rule of law, and good governance (link here).  The sanctions also aim to discourage repression of civil society in Burundi, encourage compliance with human rights law, and help bring about a peaceful solution to the political situation in the country.