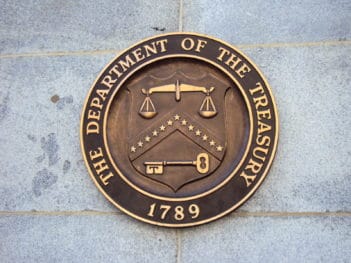 OFAC has listed 3 officials: Amin Sherri, Muhammad Hasan Ra'd, members of the Lebanese Parliament, and Wafiq Safa, a security official,  under Executive Order (E.O.) 13224 (asset freeze on terrorists and those providing support to terrorism) for acting on behalf of Hizballah.
Hizballah is said to use "its operatives in Lebanon's parliament to manipulate institutions in support of the terrorist group's financial and security interests, and to bolster Iran's malign activities".
Mr Sherri is said to have made "efforts to threaten Lebanese financial institutions" after a bank froze Hizballah members' accounts, Mr Ra'd was elected to Hizballah's Shura Council, which reportedly "directs Hizballah units to carry out overseas military and terrorist attacks", whilst Mr Safa "has exploited Lebanon's ports and border crossings to smuggle contraband and facilitate travel on behalf of Hizballah". OFAC Notice and Treasury Press Release.