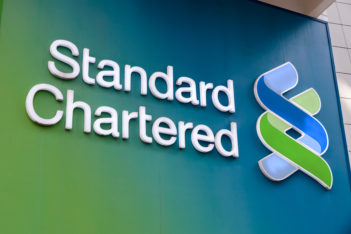 We reported in April that Standard Chartered had agreed a $1.1bn settlement with OFAC and various other US and UK authorities for sanctions violations relating to Burma/Myanmar, Cuba, Iran, Sudan, and Syria (see previous blog).
The bank is now subject to a new civil claim, brought by a former senior employee of Standard Chartered and one other, which alleges that it "used its resources to help terrorists to kill and wound American, British, and other coalition military personnel and thousands of innocent civilians" by breaching US sanctions on Iran and allowing it to access the international financial system.
Standard Chartered has responded by saying that the claim "is baseless and contains many of the same inaccuracies and false allegations as the relator's previous suit, which was dismissed", adding that "The US authorities have been aware of these claims for several years and have not seen fit to join [them] or include the claims as part of our resolution of historical sanctions compliance issues in April of this year".