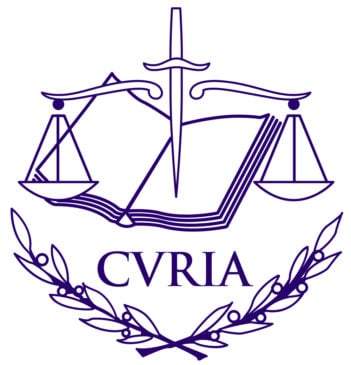 In 2012, the General Court annulled the designations of Mr Mahmoudian and Fulmen (T?439/10 and T?440/10) on the EU Iran sanctions list, which was upheld by the ECJ in 2013 (C-280/12, see post). The EU revoked their 2010 listings in 2013 (see post).
In both cases, the Court followed Safa Nicu v Council (C-45/15) [2017] and found that the Council's failure to substantiate the reasons for the applicants' designations with evidence for over 3 years was a sufficiently serious breach of EU law. The continued inclusion of the listing, along with the "significant impact" caused by the "stigma and mistrust" associated with nuclear proliferation, meant that annulment of the listings did not constitute sufficient compensation.
Therefore, the General Court ordered damages of €71,000 for Mr Mahmoudian in non-pecuniary damage (T-406/15) and €21,000 for each month in which his assets were frozen (€500 per month) and €50,000 to Fulmen (T-405/15) for reputational damage.