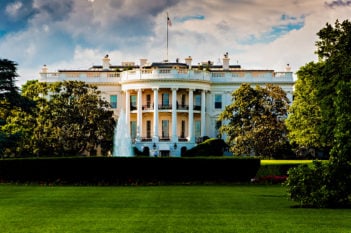 Belarus
In June 2006, the US adopted Executive Order 13405, which declared a national emergency in respect of Belarus. The order imposed asset freezes on officials and individuals, including the Belarusian President Aleksander Lukashenko, following actions and policies "to undermine Belarus' democratic processes or institutions, to commit human rights abuses related to political repression, and to engage in public corruption".
President Trump has extended those sanctions for 1 year by continuing the national emergency as declared. White House Press Release.
Western Balkans
The US is continuing sanctions on the Western Balkans for 1 year by extending the national emergency as declared in E.O. 13219, as amended by E.O. 13304. Together, they impose asset freezing measures on  (inter alia) those engaged in/supporting extremist violence in North Macedonia, or acts obstructing the implementation of the Dayton Accords in Bosnia, or UNSC Resolution 1244 (1999) in Kosovo. White House Press Release.