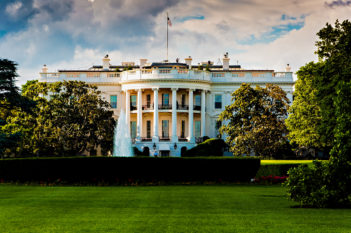 Syria
The US is continuing sanctions on Syria for 1 year by extending the national emergency declared in Executive Order (E.O.) 13338, as amended, specifically for the "the regime's brutality and repression of the Syrian people" and "policies, including with respect to chemical weapons, supporting terrorist organizations, and obstructing the Lebanese government's ability to function effectively, [which] continue to foster the rise of extremism and sectarianism ". White House Press Release.
Central African Republic
In May 2014, the US adopted Executive Order 13667, which declared a national emergency in respect of the Central African Republic, and imposed asset freezes and travel bans on those responsible for "a breakdown of law and order, intersectarian tension, widespread violence and atrocities, and the pervasive, often forced recruitment and use of child soldiers". The Trump administration has extended these sanctions for one year by continuing the national emergency as declared. White House Press Release.