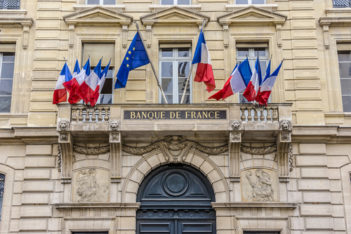 The Sanctions Committee of the French Banking Regulator has brought enforcement action against 3 companies in the past year or so: Raguram International, La Banque Postale and CNP Assurances.
Raguram International for deficiencies in screening customers subject to EU asset freezing measures, and in screening clients or beneficiaries of transactions that could be linked to AML or terrorist financing. No penalty was issued due to their subsequent compliance efforts. Report – 29/05/2019.
Penalty on La Banque Postale of €50m for deficiencies in their detection mechanisms which resulted in 75 transactions over 8 years on behalf of persons subject to EU asset freezes. Press Release – 24/12/2018.
€8m penalty on CNP Assurances for insufficient due diligence relating to AML and counter-terrorism financing stemming from deficiencies in tools and personnel operations. Press Release – 31/07/2018.