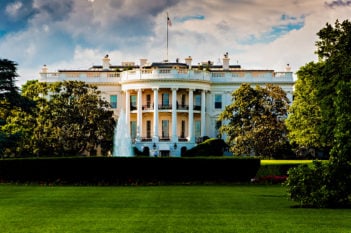 The US has designated Iran's Islamic Revolutionary Guard Corps (IRGC), including the Qods Force, as a foreign terrorist organisation (FTO) under Section 219 of the Immigration and Nationality Act, stating: "Iran is not only a State Sponsor of Terrorism, but that the IRGC actively participates in, finances, and promotes terrorism as a tool of statecraft".
The US warned that this action will "significantly expand the scope and scale" of their Iran sanctions regime and will prohibit American business links or provision of support to the IRGC.  The designation marks the first time that the US has proscribed a part of a foreign government as an FTO. See White House Press Release.  There were already significant restrictions on the ability of US persons to deal with the IRGC – this applies to foreign persons too.
In response, the Supreme National Security Council of Iran has designated the US Central Command (CENTCOM) as a terrorist organisation. See Iran Ministry of Foreign Affairs Press Release.