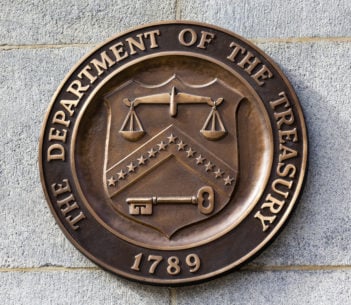 OFAC has designated 4 companies operating in the oil sector of the Venezuelan economy, and 9 vessels owned by these companies, pursuant to Executive Order 13850, as amended. Some of the vessels have transported oil from Venezuela to Cuba, and are now identified as blocked property, whilst the companies are subject to asset freezing measures. The entities were targeted as they "are profiting while the Maduro regime pillages natural resources", and because "Maduro relies on the support he receives from the Cuban military and intelligence services to retain his hold on power". This action follows similar sanctions targeting oil transportation to Cuba this month, see previous post.
The companies: Jennifer Navigation Ltd; Lima Shipping Corporation; Large Range Limited; and PB Tankers S.P.A.
The vessels: Nedas; New Hellas; S-Trotter; Silver Point; Alba Marina; Gold Point; Ice Point; Indian Point; and Iron Point.
See OFAC Notice and Treasury Press Release.