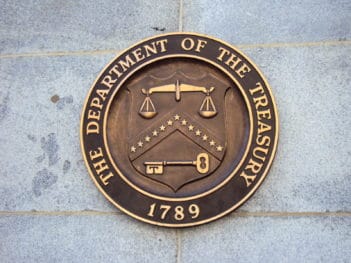 Two settlements of $227,500 and $213,866, respectively, have been agreed between OFAC and the Acteon Group, a subsea service provider in the oil and gas industry. See OFAC Notice and Enforcement Information.
(1) Acteon and 2H Offshore Engineering, its subsidiary, settled their civil liability for 7 apparent violations of the Cuban Assets Control Regulations, 31 C.F.R. part 515 (CACR). Between May 2011 and October 2012, 2H Offshore "produced analytical reports, or sent employees to Cuba to present these reports for exploration projects in Cuban territorial waters".
(2) Acteon agreed to settle for (1) it and Seatronics' (a subsidiary) 13 apparent violations of CACR for providing equipment and services for oil exploration projects in Cuban territorial waters; and (2) KKR & Co's (another subsidiary) 3 violations of the Iranian Transactions and Sanctions Regulations 31 C.F.R. part 560 for providing equipment then embarked on vessels operating in Iranian territorial waters.