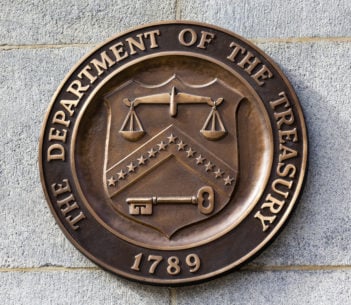 The US Government's Under Secretary of the Treasury for Terrorism and Financial Intelligence gave a speech (here) summarising US sanctions policy, stating that:
OFAC is "the beating heart of US sanctions authorities, leveraging the strength of the U.S. financial system to change behavior, disrupt illicit finance, and advance foreign policy priorities across the globe."
Since the start of the Trump Administration, the US has issued "over 150 tranches of sanctions, targeting over 2,000 individuals, entities, vessels and aircraft".
The speech outlines US sanctions policies on Iran, Russia, North Korea, Venezuela, etc. He referred to the "significant risks of launching a special purpose vehicle" for Europe to facilitate trade with Iran (see previous post), readiness to "engage in constructive negotiation" with North Korea and continue its financial and economic pressure until "the final, full denuclearization of North Korea" is realised, and commitment to ensuring OFAC sanctions compliance in virtual currency transactions and to strengthening safeguards in financial institutions to assist in identifying sanctions evasions.