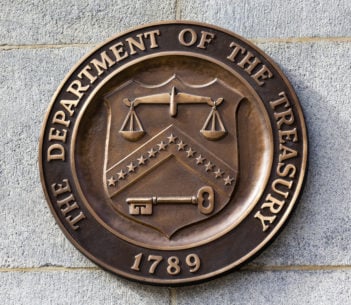 The USA has designated Evrofinance Mosnarbank, a Moscow-based bank owned by Russian and Venezuelan state-owned companies, pursuant to Executive Order 13850. The bank is said to have "materially assisted, sponsored or provided financial, material or technological support" to PdVSA, the Venezuelan state-owned oil company.
The press release states that these US secondary sanctions "target foreign financial institutions that have materially assisted, sponsored, or provided financial, material, or technological support for, or goods or services to or in support of, Petroleos de Venezuela S.A. (PdVSA), which is itself an entity that has long been a vehicle for corruption, embezzlement, and money laundering by Maduro and his cronies."
See OFAC Notice and US Treasury Press Release.