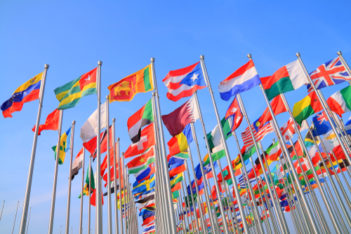 The UN Security Council has adopted Resolution 2462 (2019), which reaffirms Resolution 1373 (2001), adopted after the 11 September 2001 terror attacks. The Resolution calls on Member States to "ensure that their laws and regulations make it possible to prosecute and penalize, as serious criminal offences, the provision or collection of funds, resources and services", which may benefit terrorist organisations or individual terrorists, and to conduct financial investigations into terrorism-related cases. See UN Press Release.
Throughout the open debate, experts discussed the necessity of international and private sector cooperation, the emergence of new technologies, and the importance of balancing financial inclusion in regions most affected by terrorism, such as Africa and South-East Asia, with measures to combat terrorist financing.
The UK's Deputy Permanent Representative to the UN welcomed the Resolution and called for "effective implementation" with the support of UN Office of Counter Terrorism and the UNSC Counter-Terrorism Committee. See Statement.