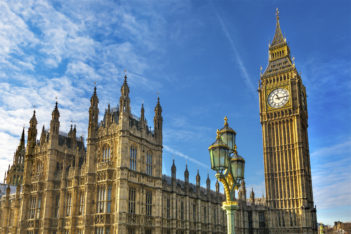 The Government has made regulations under the Sanctions and Anti-Money Laundering Act 2018 on the DPRK. Democratic Republic of Korea (Sanctions) (Exit) Regulations 2019, SI 2019/411 and Explanatory Memorandum.
The guidance states that "when these regulations come into force they will replace, with substantially the same effect, relevant existing EU legislation and related UK regulations." Guidance here. If the UK leaves the EU without a Brexit deal, these regulations will come into force on Exit Day (currently 29 March 2019).
The UK has now published post-Brexit regulations on the following states: Burma, Iran (Human Rights), Iran (nuclear), ISIL (Da'esh), Venezuela, the DRC and South Sudan. See UK Guidance.