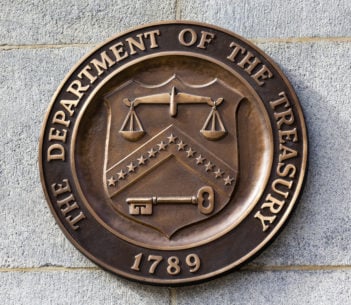 OFAC has announced a $1,869,144 settlement with Stanley Black & Decker and its foreign subsidiary Jiangsu Guoqiang Tools (GQ) to settle its potential civil liability for 23 apparent violations of the Iranian Transactions and Sanctions Regulations, (31 C.F.R. part 560). See OFAC Notice and US Treasury Enforcement Information.
Between June 2013 and December 2014, GQ "exported and attempted to export 23 shipments of power tools and spare parts, with a total value of $3,201,647.73, to Iran or to a third country" with knowledge that shipments to the third country were intended for shipment to Iran, which would be prohibited by US sanctions.
OFAC included Stanley Black & Decker's implementation of remedial efforts to halt GQ's export following their acquisition of GQ in 2013 and their self-disclosure as mitigating factors.