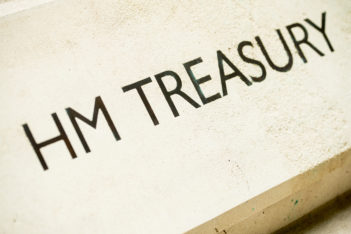 OFSI has updated information regarding licence applications in the event of a no-deal Brexit. The Sanctions and Anti-Money Laundering Act 2018 ensures that existing sanctions regimes continue after the UK leaves the EU, see general guidance. Any existing financial sanctions licences issued by the Treasury will remain valid until:
·        The date they are replaced by a licence under the new regime; or
·        Until the expiry date stated on the licence; or
·        If they are revoked.
In the event that the UK leaves the EU without a deal, the following applies if applying for a licence or seeking an amendment to an existing licence:
Up to an EU Exit:
·        Applications and amendment requests are processed by OFSI as normal.
After EU Exit:
·        Applications will be made under the new SAMLA regime (or EU law if no SAMLA regime is in place), but the process for application will be the same as the current process. Further guidance will be issued in due course.