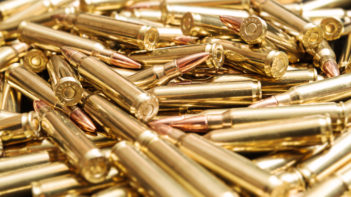 The UK Parliamentary Joint Committee on Arms Export Controls has launched an inquiry into UK arms export control, covering in particular:
UK arms exports in 2017 – analysis of statistical trends from 2016 and 2017, the use/adequacy of the 'Consolidated criteria' for assessing arms exports, and the Government/HMRC's approach to enforcement.
End-use/compliance audits – the rationale and adequacy of the Government's licence compliance checking regime, the scope for more extensive auditing of the end-use of UK arms exports, whether particular types of arms and/or countries should be subject to different degrees of audit, and the lessons from the experience of other arms exporting countries that might be applied in any UK end-use auditing system.
Brokering and extra-territoriality – the extent, adequacy and consistency of UK controls and oversight of arms brokering, licensing provisions applied to brokerage, and the pros and cons of establishing a register of brokers.
Yesterday (6 February 2019) the Committee held its first oral evidence session, including witnesses from Oxfam, Saferworld, Conflict Armament Research, and Privacy International. For all the written evidence submitted to the Committee, click here.