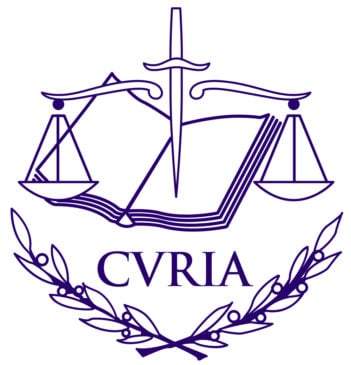 The General Court has annulled the 2017-2018 Ukraine sanctions listing of Edward Stavytskyi (former Minister for Energy and Coal) – judgment T-290/17 (30 January 2019). He was listed as a person subject to criminal proceedings in Ukraine for the misappropriation of state funds.
The EU Court held that the Council had made a manifest error of assessment by extending Mr Stavytskyi's 2017 sanctions listing because it should have requested further information from the Ukrainian authorities as to whether criminal proceedings on which it relied had already been disposed of (the Ukrainian authorities had confirmed that the criminal proceedings had been concluded (not guilty), but it had also added that a current ongoing investigation had provided evidence of Mr Stavytskyi's guilt without specifying any facts of that new investigation or whether it was compatible with the principle ne bis in idem).
Mr Stavytskyi remains subject to the EU's Ukraine sanctions because his listing was renewed in March 2018 (previous blog). In January 2016, Mr Stavytskyi successfully challenged his initial 2014 sanctions listing (previous blog), but failed, in March 2018, to annul his 2016 re-listing (previous blog).