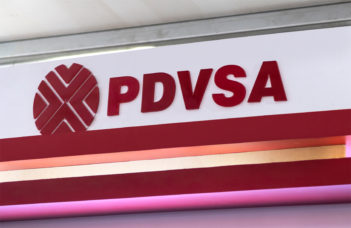 Yesterday (28 January), OFAC designated, pursuant to Executive Order 13850, Venezuela's state-owned oil company Petroleos de Venezuela SA (PdVSA) for "operating in the oil sector of the Venezuelan economy". The company is now subject to a US asset freeze. See OFAC Notice and US Treasury Press Release.
In addition, OFAC issued 9 new Venezuela-related General Licences (some of which authorise certain transactions/activities related to PdVSA and its subsidiaries within specified timeframes). See General Licences 3A, 7, 8, 9, 10, 11, 12, 13, and 14.
Last week (25 January), US President Donald Trump signed a new Venezuela-related Executive Order, which amends previous Venezuela-related Executive Orders by broadening the definition of the term "Government of Venezuela" to include PdVSA. See new OFAC FAQ.