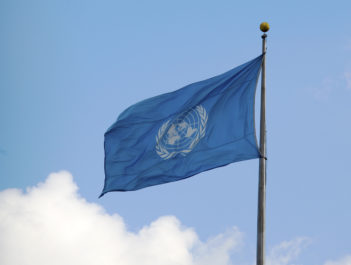 Australia, Belgium, Germany, the Netherlands and Sweden have come together to create a Best Practices Guide for Chairs and Members of UN Sanctions Committees.
The Guide (inter alia) outlines the roles and interrelationship of key sanctions actors (e.g. UN Security Council); describes the standard practices by which Chairs and Members of Sanctions Committees operate; provides a list of sanctions currently in force, including a description of the types of sanctions, how they work, and the compliance obligation standards that apply; and outlines the activities and endeavours by sanctions committees that enhance effective sanctions implementation, such as thematic sanctions, designations and due process, and sanctions and human rights.
The Guide in its present form will be subject to further consultations and refinements when the project enters its second phase, during which a Best Practices Guide for UN sanctions monitoring expert groups and their coordinators will be developed.