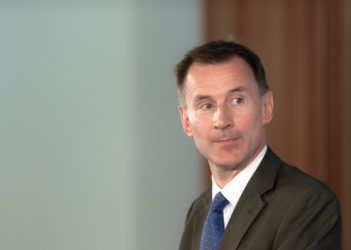 The UK Foreign Secretary Jeremy Hunt has written to the Chair of the House of Commons Foreign Affairs Committee, Tom Tugendhat MP, explaining the Government's position on UK sanctions during the Brexit implementation period (IP):
The UK will remain bound by EU sanctions during the IP.
The Government is currently working on how it can best take advantage of the powers provided by the UK Sanctions Act during the IP and will provide a fuller response "at the appropriate point in the New Year".
The Government will lay regulations to establish the structures and processes by which the Sanctions Act will operate in early 2019 and will then introduce a series of regulations relating to specific sanctions regimes.