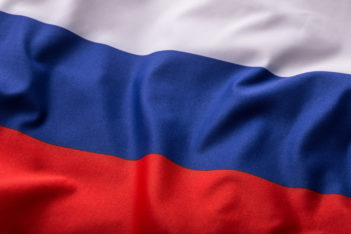 In November 2018, Russia added 322 individuals and 68 entities to its Ukraine sanctions list (asset freezes) in order to "counter Ukraine's unfriendly actions towards Russian citizens and legal entities, to ensure that the restrictions imposed by Ukraine on Russian citizens and legal entities are lifted and to encourage the normalisation of bilateral relations" (see previous blog).
Last month, the Russian Prime Minister, Dmitry Medvedev, announced that 252 further Ukrainian persons (245 individuals and 7 companies) have been added to the Ukraine sanctions list. Those listings entered into force on 25 December 2018, and are said to include Ukrainian defence companies Ukroboronprom and Ukrspetsexport, energy company Tsentrenergo, and the State Export-Import Bank of Ukraine. See press release and full list.
Dmitry Medvedev also announced that Russia had expanded its "import ban on a range of Ukrainian goods" as part of a "retaliatory measure to Ukraine's sanctions". The expanded ban entered into force on 29 December 2018, and now covers 18 types of products. See press release and import ban list.