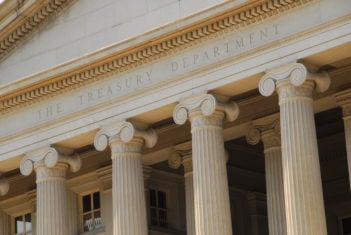 Yesterday (24 January), OFAC designated the following entities pursuant to Executive Order 13224 (counter-terrorism authority):
Two Syria-based, Iran-backed militias, the Fatemiyoun Division and Zaynabiyoun Brigade, for providing material support to the Islamic Revolutionary Guard Corps-Qods Force (IRGC-QF). Both entities were also designated pursuant to Executive Order 13553, which targets "serious human rights abuses by the Government of Iran".
Iranian airline Qeshm Fars Air for being owned or controlled by Mahan Air, and for providing material support to the IRGC-QF. OFAC also identified two B747 aircraft as property in which Qeshm Fars Air has an interest: EP-FAA and EP-FAB.
Armenia-based Flight Travel LLC for acting for or on behalf of Mahan Air (serving as a general sales agent).
As a result, these entities are now subject to US asset freezes. Furthermore, any foreign financial institution that knowingly facilitates a significant transaction or provides significant financial services for any of these entities could be subject to US correspondent account or payable-through sanctions (secondary sanctions). See OFAC Notice and US Treasury Press Release.