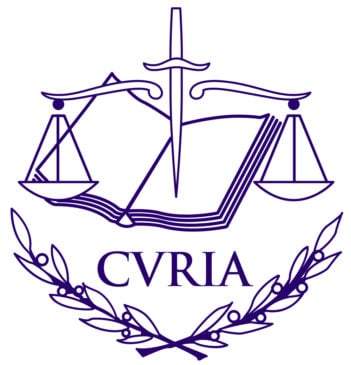 In March 2017, the EU General Court annulled George Haswani's designation because the evidence was vague and did not substantiate the reasons given. The Court rejected as inadmissible Mr Haswani's challenge to subsequent amended sanctions and he appealed against that finding.
The ECJ has now allowed Mr Haswani's appeal on that point – C-313/17 P (24 January 2019) because the General Court failed to ascertain whether there were differences between the reasons for Mr Haswani's initial sanctions listing and the subsequent sanctions, in order to determine whether amended pleadings had been necessary. The ECJ remitted the case to the General Court.
Just over a week ago, the General Court also dismissed Mr Haswani's application to annul his 2017-2019 Syria sanctions listings, see judgment T-477/17 (16 January 2019). Like other cases, his action failed because the EU's Syria sanctions now provide for influential businessmen operating in Syria as criteria on the basis of which the EU can include people for designation; Mr Haswani was listed for being (inter alia) a leading businessperson operating in Syria, with interests and/or activities in the engineering, construction and oil and gas sectors.