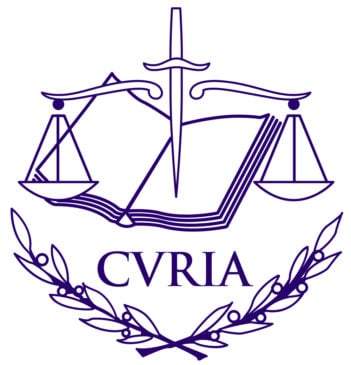 The EU General Court has dismissed the annulment applications brought by Bena Properties (Syria's largest real estate investment company) and Cham Holding (Syria's largest holding company), in respect of their 2016 – 2018 EU Syria sanctions listings. See judgments: T-412/16 and T-413/16 (16 January 2019).
The entities were listed for being controlled by EU-designated Rami Makhlouf, and for funding/supporting the Syrian regime.
The applicants' cases failed because the EU's Syria sanctions now provide for entities supporting the regime, as well as those owned or controlled by influential businessmen operating in Syria and members of the Assad or Makhlouf families as criteria on the basis of which the EU can include entities for designation.