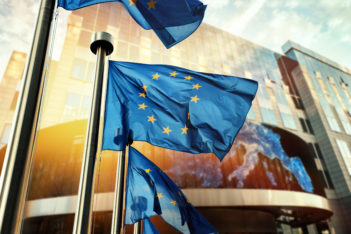 Today (21 January), the EU added 11 businessmen and 5 entities to its Syria sanctions list, on the basis that they "support and/or benefit from the Syrian regime" by being involved in "luxury estate development and other regime-backed projects". They will now be subject to EU-wide asset freezes and (where appropriate) travel bans. See Council Implementing Decision (CFSP) 2019/87, Council Implementing Regulation (EU) 2019/85, and EU Press Release.
The 11-listed businessmen: Anas Talas; Nazir Ahmad JamalEddine; Mazin Al-Tarazi; Samer Foz; Khaldoun Al-Zoubi; Hussam Al-Qatirji; Bashar Mohammad Assi; Khaled al-Zubaidi; Hayan Mohammad Nazem Qaddour; Maen Rizk Allah Haykal; and Nader Qalei.
The 5-listed entities: Rawafed Damascus Private Joint Stock Company; Aman Damascus Joint Stock Company; Bunyan Damascus Private Joint Stock Company; Mirza; and Developers Private Joint Stock Company.