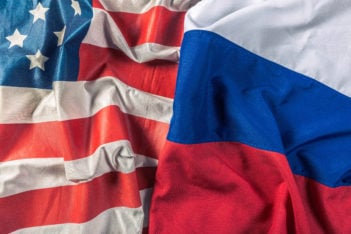 Yesterday (19 December), the US Treasury notified Congress of its intention to terminate, in 30 days, the sanctions imposed on En+ Group, RUSAL, and JSC EuroSibEnergo. In return, those three entities have agreed to:
undertake "significant restructuring and corporate governance changes", including reducing Oleg Deripaska's direct and indirect shareholding to below 50%;
overhaul the composition of their boards of directors;
take restrictive steps related to their corporate governance; and
agree to "unprecedented transparency" by undertaking extensive, ongoing auditing, certification, and reporting requirements.
As part of this agreement, half of En+'s restructured board of directors will be comprised of US or UK nationals, and RUSAL's current board chairman will step down. Oleg Deripaska will remain sanctioned, and foreign persons will continue to be subject to secondary sanctions should they knowingly facilitate a significant transaction for or on behalf of Mr Deripaska or entities in which he owns a 50% or greater interest. See EU Statement.