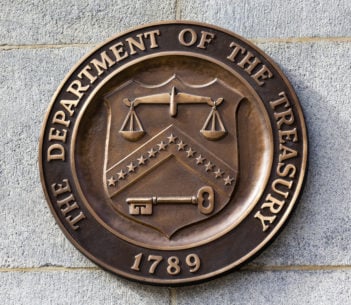 OFAC has announced a $2,774,972 settlement with Chinese company Yantai Jereh Oilfield Service Group Ltd and its affiliated companies (the "Jereh Group") for violating US sanctions on Iran. Yantai is a provider of oil field services and manufacturer of related equipment.
Between around 2 October 2014 and 4 March 2016, on at least 11 occasions Jereh Group is said to have (re)exported or attempted to (re)export US-origin goods ultimately intended for Iran, by way of China. Similarly, it is also said to have exported certain US-origin items for use in the production of goods in China, with reason to know that the goods were ultimately destined for Iran.
In its press release, OFAC reports that, beginning in late 2013, a former Jereh Group Sales Executive and a former Business management arranged meetings with Iranian customers and developed a scheme utilising intermediary companies in China and the UAE to sell and ship goods, many of which relied upon US-origin items, to Iran. In addition, it says that an external review of Jereh Group's compliance programme in 2015-16 noted that its controls were "largely non-existent and, when in place, were ineffective and easily circumvented", adding that "the circumvention could and did go undetected". According to OFAC, the violations did not cease until the US Bureau of Industry and Security sanctioned several Jereh Group companies and related individuals in March 2016.
OFAC found that Jereh Group had not voluntarily disclosed the violations, and that they constituted an egregious case. The base penalty amount was $3,083,302.