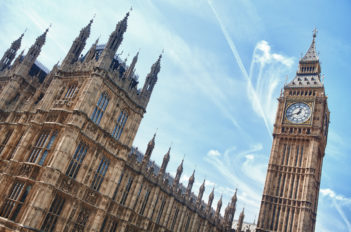 The Europe Minister Alan Duncan MP has written to the Chair of the House of Commons Foreign Affairs Committee, Tom Tugendhat MP, outlining what the Foreign & Commonwealth Office is doing to prepare for the possibility of a no-deal Brexit. They will:
1.      Begin laying statutory instruments (UK Regulations) to enable sanctions regimes to be implemented under the Sanctions Act, which will come into force on exit day.
2.      The plan is one SI per sanctions regime. They will prioritise "the most complex, high profile and changeable regimes" and have "de-prioritised" regimes where the UK can "rely on retained EU law [under the UK Withdrawal Act] until new regulations are made and the retained law is revoked".
3.      Half of sanctions regulations will be subject to negative procedure, half the "made-affirmative" procedure.