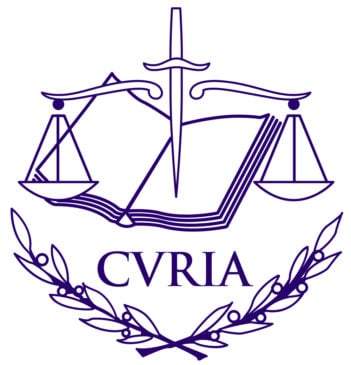 The EU General Court has upheld the 2017 and 2018 Egypt sanctions listings (targeting the misappropriation of State funds) of the former President of Egypt, Mohamed Hosni Elsayed Mubarak. See judgment: T-358/17 (12 December 2018) and Press Release.
The Court rejected Mr Mubarak's arguments that there was no legal basis for his listings, that the Egyptian judicial proceedings did not respect his fundamental rights, and that the EU had infringed rights of the defence and the principle of proportionality.
Last month (22 November), the same Court rejected, on similar grounds, the 2016 and 2017 Egypt sanctions listings of Mohamed Mubarak's wife, Suzanne Thabet, as well as their sons, Gamal Mubarak and Alaa Mubarak, and their sons' wives, Khadiga El Gammal and Heidy Rasekh (see previous blog).