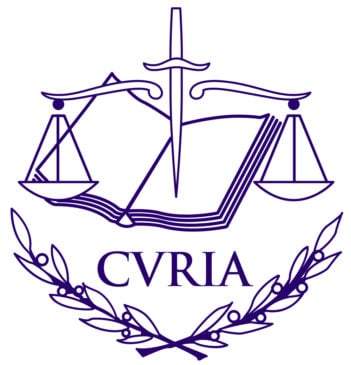 The Court of Justice has dismissed two appeals, both challenges to the EU Council's practice of re-listing entities that had won their annulment challenges, without there being any change in factual circumstances.
NITC
In July 2014, the EU General Court annulled the initial EU Iran sanctions listing of the National Iranian Tanker Company (NITC) because the EU's claim that NITC provided financial support to the Iranian government was unsubstantiated (see previous blog).
In February 2015, NITC was re-listed on the same factual basis: (i) as before, NITC was listed for providing "financial support" to the Iranian government (now as a result of alleged links between its shareholders and the government); and (ii) now also for providing "logistical support" to the Iranian government through the transport of Iranian oil.
In September 2016, the General Court would not annul NITC's re-listing because it said that although the EU had relied on the same facts, the new label of "logistical support" had meant that the issue want not res judicata (and did not breach the NITC's legitimate expectations or the principles of legal certainty and effective remedies) because the Court had previously only considered "financial support" in relation to NITC (see previous blog). The Court of Justice has now dismissed NITC's appeal against that judgment: C-600/16 P (29 November 2018).  It rejected arguments that the Council's re-labelled listing criterion could have been relied on before and that nothing had changed to justify the re-listing. Maya Lester QC acts for the NITC.
Tejarat
In January 2015, the EU General Court annulled Bank Tejarat's initial designation because it could not establish that the bank had provided support for nuclear proliferation or assisted others in the breach/avoidance of sanctions (see previous blog). In April 2015, Bank Tejarat was re-listed for providing "significant support to the Government of Iran", and for being "involved in the procurement of prohibited goods and technology".
In March 2017, the General Court declined to annul Bank Tejarat's re-listing because the Council had adequately shown that the bank had supported the Iranian government by offering financial resources and services for oil and gas development projects (see previous blog). The Court of Justice dismissed Bank Tejarat's appeal against the re-listing: C-248/17 P (29 November 2018) for similar reasons as those given in the NITC case.