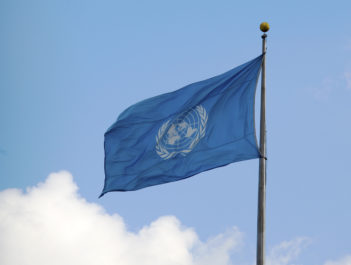 Last week (16 November 2018), the UN Security Council added one individual, Salah Badi, to its Libya sanctions list. As a result, he will now be subject to a UN asset freeze and travel ban. See UN Press Release and Narrative Summary of Reasons for Listing.
On 19 November 2018, the US implemented this UN listing by designating Mr Badi pursuant to Executive Order 13726, see OFAC Notice and US Treasury Press Release.
On 29 November 2018, the EU implemented this UN listing, see Council Implementing Decision (CFSP) 2018/1868 and Council Implementing Regulation (EU) 2018/1863.