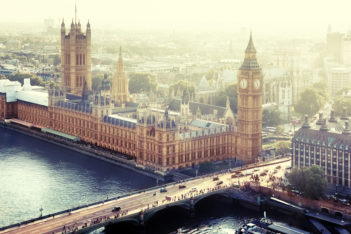 Three individuals – Alexander Samuel George, Paul Robert Attwater, and Iris Louise Attwater – have been convicted in the UK of evading export controls in relation to Iran.
Alexander George, who was sentenced yesterday to 2½ years' imprisonment, shipped military items to Iran, including Russian MiG and US F4 Phantom parts, through various companies and countries without the appropriate licence. Paul Attwater and his wife Iris, who each received suspended sentences of 6 months' imprisonment last month, sourced dual-use aircraft parts from the USA and shipped them to Alexander George's companies in Malaysia and Dubai, which then sent them to Iran.
The offenders were also disqualified from being a company director (9 years for Alexander George, and 6 years each for Paul and Iris Attwater). POCA proceedings will now follow to recover the money made from the criminality. See UK Press Release.